1994, el documental de Vice Studios, ya está en Netflix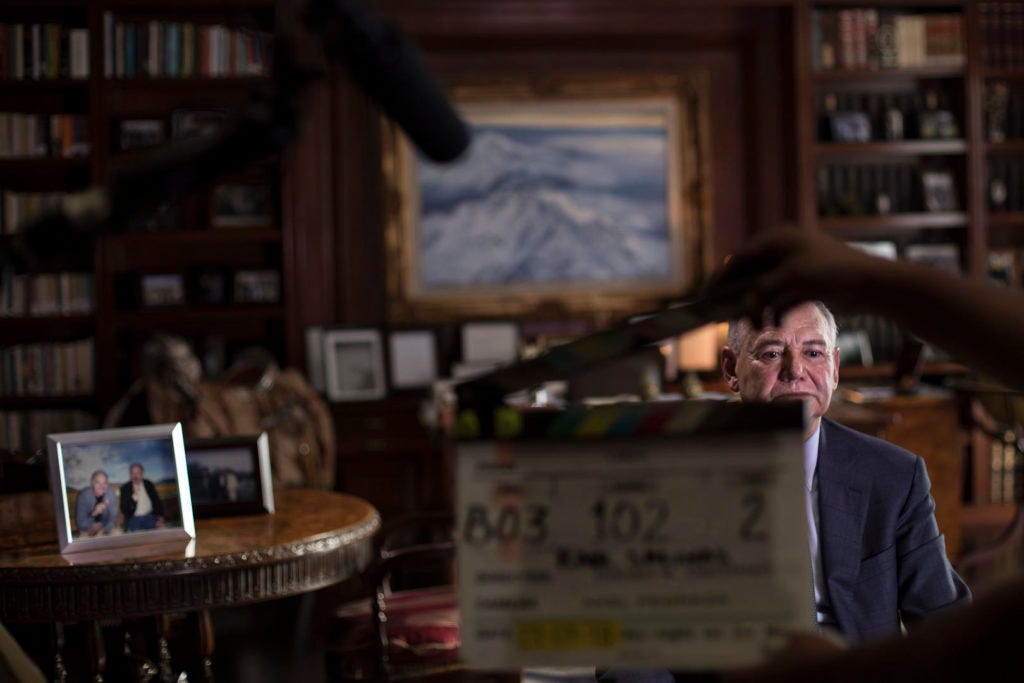 Fue en abril que se anunció, y finalmente este viernes se estrenó "1994", una serie documental de cinco episodios de 45 minutos de duración cada uno, dirigida por Diego Enrique Osorno (ganador del Premio Nacional de Periodismo) y producida por Vice Studios Latin America.
"1994" aborda el asesinato del candidato a la presidencia por el Partido Revolucionario Institucional (PRI), Luis Donaldo Colosio, como punto de partida para narrar los sucesos de ese año. Así como el levantamiento del Ejército Zapatista de Liberación Nacional (EZLN), la entrada en vigor del Tratado de Libre Comercio, el fin de mandato de Carlos Salinas de Gortari, y la crisis económica conocida como "El error de Diciembre" con la cual inició el gobierno de Ernesto Zedillo. Puedes verlo en este enlace.
https://youtu.be/DRavq78Ef_U
VICE Studios es la productora global de películas, series y televisión de VICE Media, dedicada al desarrollo, producción, financiamiento y distribución de contenido multiplataforma para audiencias de todo el mundo. Produce contenido de ficción y no-ficción, con oficinas en Estados Unidos, Europa, América Latina, Canadá y Asia. Algunas de sus producciones más recientes son: The Beach Bum, de Harmony Korine, protagonizada por Matthew McConaughey;The Report, de Scott Z. Burns, protagonizada por Adam Driver y Annette Bening; Lords Of Chaos, de Jonas Åkerlund, protagonizada por Rory Culkin; Judy and Punch, de Mia Wasikowska; Climax, de Gaspar Noé; y Fyre: The Greatest Party That Never Happened, de Chris Smith.
Gracias a esta producción para Netflix, Vice Studios entra a un mercado de 139 millones de miembros en 190 países alrededor del mundo.