Nuevos cambios en BuzzFeed Studios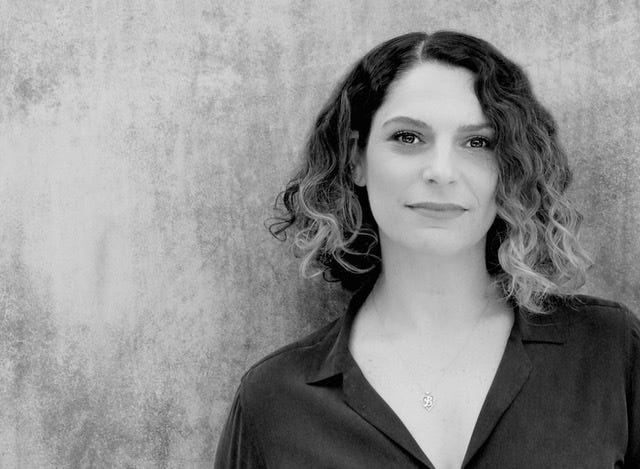 Lauren Dolgen
Después de apenas un año, Lauren Dolgen dejó su puesto como jefa de BuzzFeed Studios desde inicios de mes, y su último día fue el 10 de mayo, según pudo saber Variety con base en una respuesta automática enviada desde su correo electrónico.
Lauren había sido productora de MTV con experiencia en programas exitosos del tamaño de "Ten Mom" y "16 and Pregnant". Fue contratada después de que Matthew Henick dejara el puesto de jefe de BuzzFeed Studios para irse a Facebook.
Lauren Dolgen estaba basada en Los Ángeles y reportaba directamente a Jonah Peretti, CEO de BuzzFeed. Era encargada de supervisar los contenidos originales de BuzzFeed e impulsar los esfuerzos de series digitales, mismas que incluyen a "Worth It", "Ladylike" y "BuzzFeed Unsolved".
The Information dice que la salida de Dolgen sucede cuando BuzzFeed ha puesto mayor énfasis en el desarrollo de programas para plataformas digitales como YouTube y Twitter. Por ejemplo, "AM to DM", un programa matutino en vivo por Twitter, la serie interactiva de citas "RelationShipped" en Facebook, y "Follow This" de noticias de BuzzFeed para Netflix. Mientras que Lauren estaba especializada en creación de contenido original para cine y televisión.