CNN, The New York Times y Vox Media, reyes de los medios digitales en marzo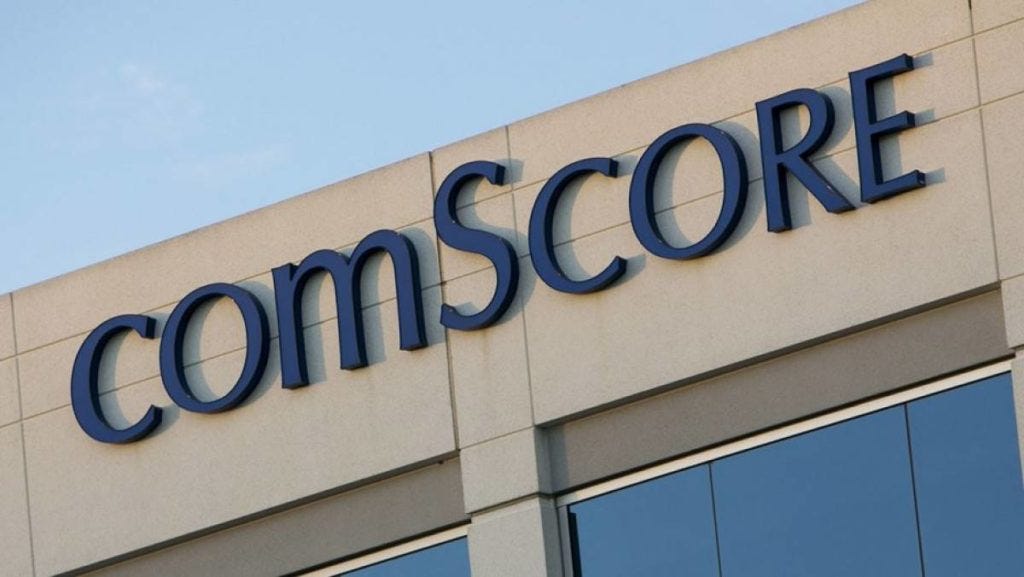 La firma de análisis ComScore dio a conocer la lista de los medios digitales con mayor número de visitantes únicos durante marzo de 2019.
CNN es quien lideró el conteo con 120.8 millones de visitantes únicos mensuales, seguido de The New York Times Brand con 102.4 millones, y Vox Media cierra el podio con 87.5 millones.
Más atrás se quedó The Washington Post con 86.6 millones de visitantes únicos mensuales. BuzzFeed con 75.3 millones de usuarios, y USA Today con 67.3 millones.
El séptimo puesto es del Huffington Post US con 41.9 millones, seguido de The Wall Street Journal Online con 35.5 millones, y The Guardian con 34.9 millones.