Comedy Central apuesta por más contenido original con nuevos acuerdos y Comedy Central Productions.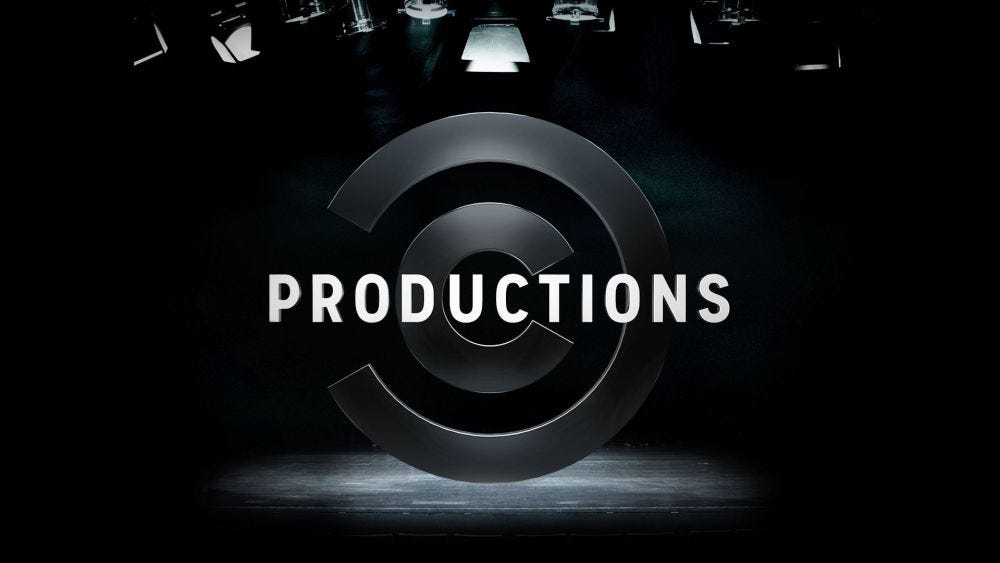 En medio de la lucha por desarrollar contenido original, Comedy Central está dando un paso adelante. Anunció la creación de Comedy Central Productions, un estudio interno creado para hacer crecer la marca.
Kent Alterman, presidente de Comedy Central, Paramount Network y TV Land, dijo a Variety que "durante años hemos estado expandiendo con éxito la confiable marca de Comedy Central más allá de lo lineal, extendiéndolo a eventos digitales, sociales, podcast, radio y en vivo. El siguiente paso lógico es establecer Comedy Central Productions".
El ejecutivo dice que su experiencia probada es lo que los hace diferente de la competencia. "Al apoyarnos en nuestra experiencia en desarrollo y en nuestras capacidades de producción, y al asociarnos con algunos de los talentos más inteligentes y divertidos de la comedia, esta es otra oferta en la que podemos prosperar. Y poner más gran comedia en el mundo no podía hacer daño".
Comedy Central Productions no es el primer estudio interno de una marca de Viacom. Anteriormente se lanzó MTV Studios en 2018. Mientras que unidades de estudio en BET, Nickelodeon, y Paramount TV han aprovechado todas las marcas para crear programación original destinada a plataformas de terceros y destinos internos.
Tanto Viacom como Comedy Central consideran que es una estrategia rentable continuar como productores y patrocinadores financieros, incluso si el talento crea proyectos para otras compañías.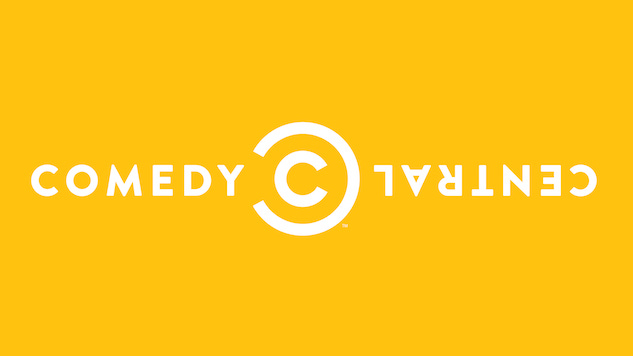 Nuevos acuerdos de desarrollo en Comedy Central.
Comedy Central dio a conocer una serie de acuerdos de desarrollo con productores de algunos de sus shows clave como "Broad City" y "The Daily Show con Trevor Noah".
Se incluyen pactos con Paulilu, Anthony King, Irony Point y Stuart Miller. Paulilu es la compañía de producción de Lucia Aniello y Paul W. Downs, quienes se desempeñaron como productores ejecutivos y escritores en "Broad City" y en la película "Rough Night". King escribió el musical "Beetlejuice", y fue escritor y productor ejecutivo en Espectáculos como "Silicon Valley" y "Search Party".
Irony Point es la compañía de producción dirigida por Daniel Powell y Alex Bach. Los créditos de TV y transmisión de la compañía incluyen "Inside Amy Schumer" y "Ugly Americans" de Comedy Central , y "Creo que deberías irte con Tim Robinson" de Netflix y "The Break with Michelle Wolf". Miller es un productor ejecutivo del próxima serie "Klepper" en Comedy Central, con créditos en "The Daily Show con Trevor Noah" y "The Opposition with Jordan Klepper".
Los anuncios complementan los acuerdos de desarrollo existentes para la red de Comedy Central con los creadores de "Broad City" Abbi Jacobson e Ilana Glazer, Roy Wood, Jr., Jim Jefferies y Chris Distefano. El anuncio de la producción del estudio es el último movimiento que ha tomado la marca para expandir su territorio, luego de eventos en vivo como Clusterfest y Comedy Central Radio en Sirius XM.