El Coronavirus detona ola de newsletters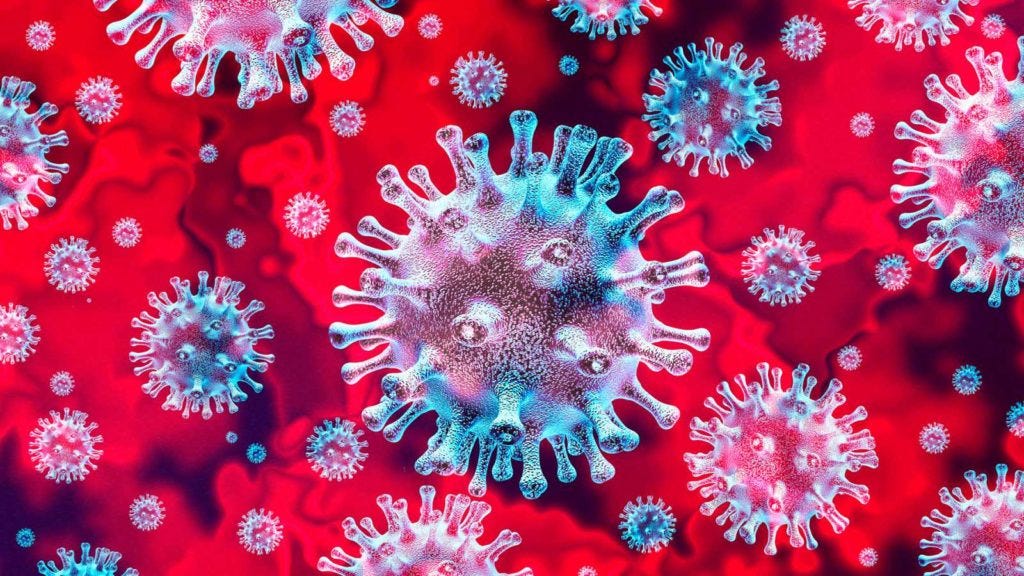 El mundo necesita respuestas.Y espacios cerrados para poder recuperar la capacidad de concentración. Medios en Estados Unidos y el mundo lo han entendido a partir del brote de Coronavirus que se ha dispersado hasta convertirse en uno de los grandes temas del 2020.
Si antes los pop up newsletters estaban enfocados en eventos, como hiciera Quartz con Cannes, el South by South West que este año ha sido cancelado por el Coronavirus, el CES y el Mobile World Congress, se ha convertido en tendencia de los medios crear newsletters enfocados en un tema noticioso que tendrá vigencia más allá del breaking news. La muestra: los boletines enfocados en dar cobertura al Covid-19
¿Qué medios ofrecen newsletters dedicados al Coronavirus?
-El propio Quartz lo hace a través del Coronavirus: Need to Know, lanzado el 3 de marzo. Se envía "a few times a week", es decir, carece de periodicidad fija pero más de una vez a la semana. Está enfocado en la economía global y en cómo afecta el modo en que vivimos
-Buzzfeed News lanzó The Coronavirus Newsletter, que incluye el número de casos registrados en Estados Unidos y el mundo y una serie de consejos para afrontar esta emergencia sanitaria. Es enviado diariamente desde el 2 de marzo.
-El New York Times también hizo lo propio al presentar Coronavirus Briefing que incluye la información más reciente, tips para protegerse y una sección de preguntas frecuentes para la gente que quiera resolver sus dudas
-El Washington Post modificó la publicación habitual de To Your Health para convertirlo en un newsletter enfocado al Coronavirus, incluyendo tanto la cobertura del número de casos como la liga a contenidos generados por el WaPo a este respecto.
-Hace unas horas, eldiario.es anunció el lanzamiento de su newsletter diario con las principales novedades del Coronavirus
De acuerdo al Nieman Lab, medios como USA Today, The Dallas Morning News, The Oregonian, Mcclatchy y varios más han lanzado newsletters enfocados en el tema.
Por su parte, CNN y Three Uncanny Four han lanzado podcasts semanales dedicados enteramente a la evolución del Covid-19.
Como elementos de apoyo, aquí les comparto una gráfica para dimensionar la importancia de la atención médica oportuna
Y aquí la noticia sobre el comunicado que envía el Washington Post a sus empleados para que procuren trabajar desde casa cuando menos hasta final de mes