Game of Thrones rompe récords también en Gran Bretaña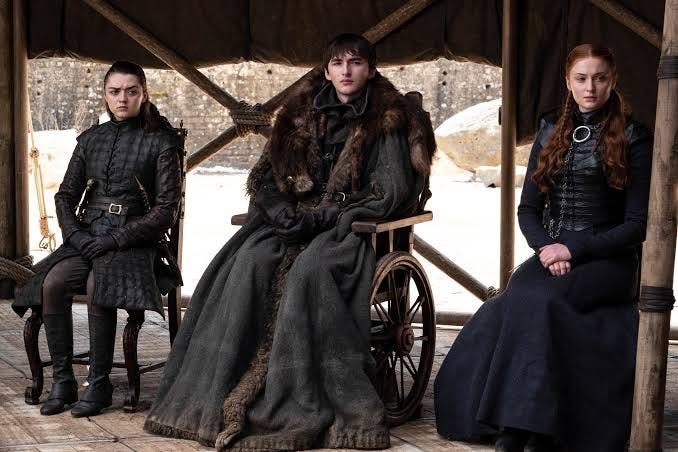 Tanta era la expectativa por saber quién se quedaría con el Trono de Hierro que los británicos se desvelaron hasta muy tarde para conocer el desenlace en tiempo real. Mientras en México el episodio se emitió el domingo a las 8pm en Londres eran las 2am del lunes.
La marcada diferencia horario no impidió que 3.8 millones de espectadores disfrutaran de "The Iron Thrones", el episodio final de la serie. Es la mayor cifra para un Sky Atlantic, un canal de paga británico que tiene los derechos de transmisión de Game of Thrones.
Esos números también superaron "Winterfell", el primer capítulo de la octava temporada que registró 3.4 millones de espectadores. Además es 26% que "The dragon and the wolf", el final de la séptima temporada.
Los datos completos, que incluirá a los espectadores de Sky Go, se darán a conocer a principios de junio, pero se espera que rompa los récords de Sky.
Sky le dijo a Variety que Game of Thrones tuvo una audiencia semanal de 6.15 millones, 32% más que la séptima temporada que se quedó con 4.66 millones de espectadores semanales.
Esto se suma a los números en Estados Unidos que reportaron 19.3 millones de espectadores entre HBO, HBO GO y HBO NOW.