Mark Zuckerberg, CEO de Facebook, también entra al mundo del podcast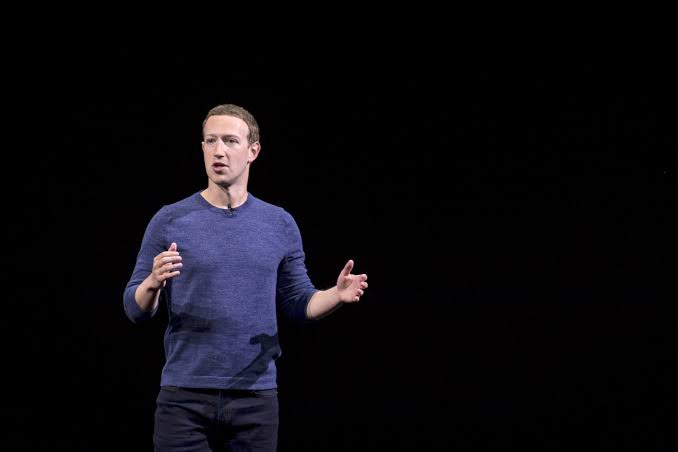 Mark Zuckerberg, CEO de Facebook
La fiebre del podcasting está en su punto más alto. No solamente son medios como The New York Times o plataformas de streaming como Netflix. También está llegando a las plataformas sociales; primero con Twitter y ahora con Facebook.
"Tech & Society with Mark Zuckerberg" es el primer episodio del podcast de Facebook. En él, su cofundador conversa con Mathias Döpfner, CEO de Axel Springer, sobre el impacto de las redes sociales en el periodismo.
Además se publicó otro episodio grabado en febrero. Fue la charla de Mark con Jonathan Zittrain, profesor de derecho en Harvard, con el que abordaron cómo regular compañías de tecnología como Facebook.
Aún no hay detalles si será un podcast en forma y con qué frecuencia se añadirán más episodios.
Llama la atención que por ahora únicamente se puede escuchar a través de Spotify.