Masters of Scale, el podcast de Reid Hoffman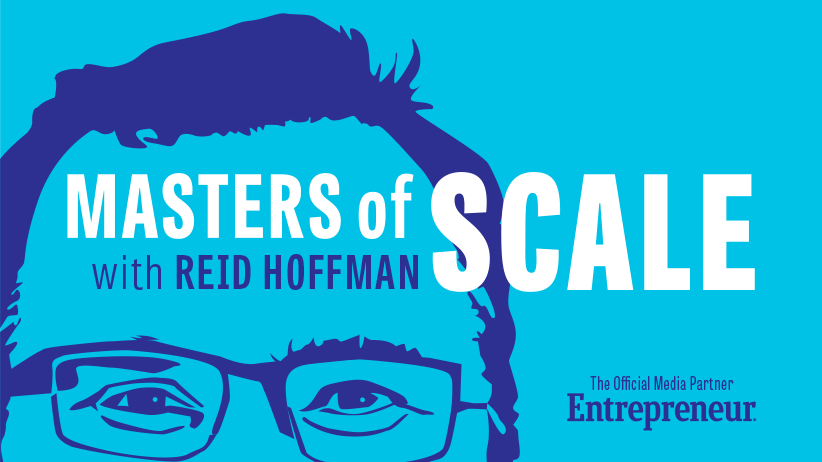 Podcasts buenos hay muchos, pero ninguno como Masters of Scale. A Reid Hoffman, cofundador de LinkedIn, le ha parecido buena idea hacer un podcast como todos y como ninguno.
Como todos porque entrevista a emprendedores de Silicon Valley. Como ninguno porque mientras conoces la historia de las grandes empresas digitales, lo acompaña con una producción que transforma la típica entrevista en una lección para contar buenas historias.
DE LA PERFECTA IMPERFECCIÓN DE ZUCKERBERG AL CEREAL DE CHESKY
Ya tuvo a Zuckerberg hablando de la importancia de moverse rápido, de cómo la búsqueda de la perfección puede empantanarte. También a Chesky sobre ese momento en que Airbnb era tan pobre que decidió hacer los Obama O's para juntar algo de dinero.
Lleva 4 episodios. Y ya está convertido en mi favorito de su categoría. No por la información, que es la que muchos tienen, sino porque aún cuando ya la sepas, te sumerge en la historia.
Suscribirse a Masters of Scale es un must.