Regresa Travel + Leisure a México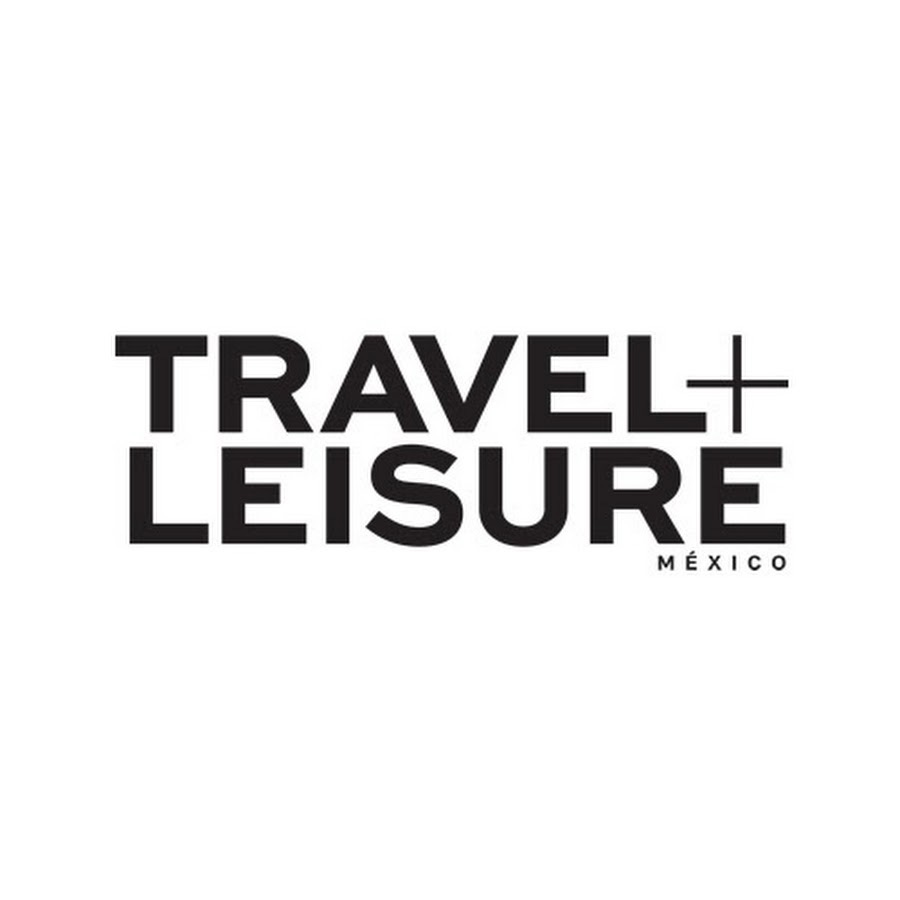 La dinámica se repite. Una licencia no renovada por Grupo Expansión acaba, meses después, en manos de Business and Luxury Media, grupo que opera a Forbes, Robb Report, The Happening y Food and Wine en México. Primero fue Instyle, que tras ser desechado por Grupo Expansión en 2019, renació en México tanto como publicación impresa como en digital de la mano de este grupo. Toca el turno de Travel+Leisure.
Hasta finales de noviembre del 2019, Travel+Leisure era publicado por Grupo Expansión en México. Sin embargo, y aunque el sitio aún puede ser visitado, se dejó de producir contenido. Será Business and Media Luxury el que se encargue de traerlo de regreso en los próximos meses.
Business and Media Luxury adquiere la licencia por tres años
Se estima que Travel+Leisure esté de regreso en mayo. Por ahora, se encuentran configurando al equipo responsable del relanzamiento de la marca, que será operada en México por Business and Luxury Media cuando menos por los próximos tres años, con la opción de renovar indefinidamente. El acuerdo tiene un atractivo adicional, ya que por ahora se trata de la única licencia en español de la publicación.
¿Por qué en tiempos de contracción Business and Luxury Media sigue incorporando propiedades? De acuerdo a fuentes internas, se realizó una estrategia de eficiencia de costos en áreas operativas que habilitó este crecimiento en el portafolio, que incluye a las marcas ya mencionadas y a Forbes Life.
Respecto al proceso de crecimiento de Instyle tras su desaparición y posterior regreso en el país, ya preparan el InStyle Day, evento que contribuirá a explorar la diversificación de ingresos, punto clave para los publishers en la actualidad.
En lo que respecta a Forbes, se confirmó lo que les comuniqué sobre la salida de Jonathan Torres el 15 de febrero y la llegada del empresario mexicano Raúl Beyruti como accionista del 15% de Business and Luxury Media, lo que representó un potencial conflicto de intereses cuestionado por Carmen Aristegui al nuevo director editorial de Forbes México, Alejandro Ángeles.
Las audiencias de Business&Luxury Media
Food and Wine: 45,000 ejemplares mensuales en print, 700 mi usuarios únicos mensuales en digital
Instyle: 85,000 ejemplares mensuales en print, 12 mil suscriptores, 800 mil usuarios únicos
Forbes: 45,000 ejemplares mensuales, 7.5 millones de usuarios únicos
Robb Report: 45,000 ejemplares mensuales, 700 mil usuarios únicos mensuales
*Información obtenida a través de los media kits de cada una de las publicaciones