The Guardian obtiene ganancias operativas tras 20 años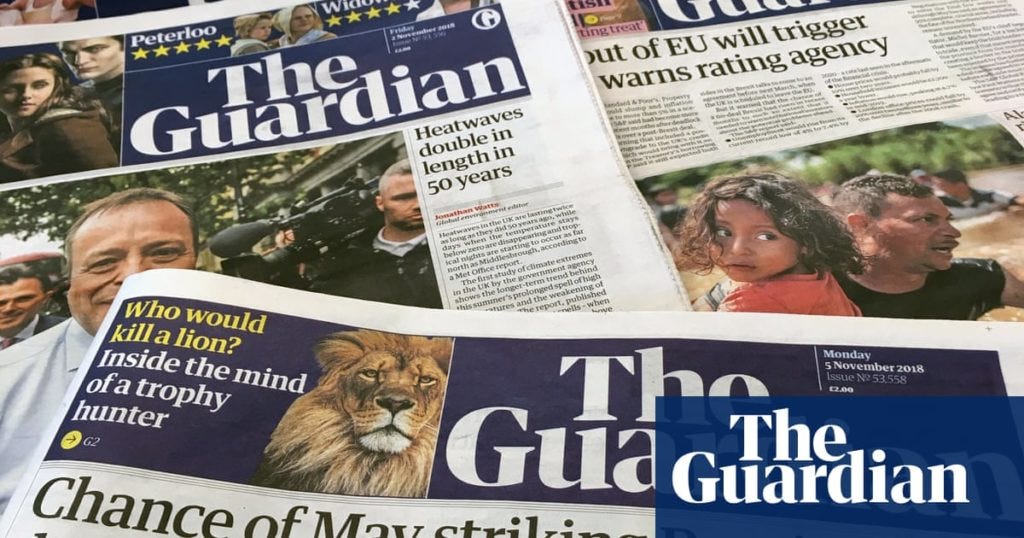 En plena crisis de medios aparece un faro de esperanza en el horizonte. Se trata de The Guardian finalmente reportó ganancias operativas, la primera ocasión en dos décadas.
Según sus cifras al 1 de mayo, sus ingresos fueron por 292 millones de dólares y un beneficio operativo de 1.47 mdd de abril de 2018 a abril de 2019.
Hasta antes de esto, The Guardian tenía un déficit operativo de 105 mdd.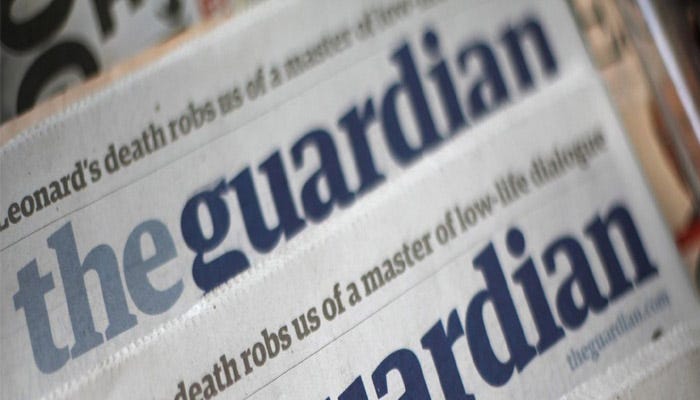 Suscriptores de pago, la clave del éxito.
Parte de revertir sus números lo debe a un ambicioso plan de tres años gracias a reducir costos en un 20% y evitando un muro de pago para continuar con un plan de membresías basado en donaciones.
Mientras en 2016 tenían 12 mil miembros de pago, hoy cuentan con 650 mil. De ese total, 360 mil son de pagos recurrentes y 290 mil de pago por impresión y membresías digitales, pero quiere llegar a los dos millones en tres años. Esos ingresos digitales (que comprenden publicidad y pagos de lectores) ya representan 55% de todos sus ingresos.