The Shade Room lanzará tres series originales en Instagram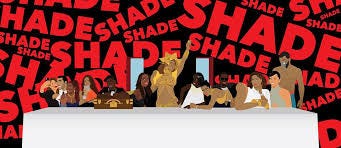 Mientras Facebook quiere levantar su plataforma de videos Facebook Watch, otros creadores buscan diferentes opciones donde lanzar sus productos.
The Shade Room, una editora de medios centrada en la cultura negra, el entretenimiento y los chismes de celebridades, ha decidido lanzar tres series originales durante este año exclusivamente en su propia cuenta de Instagram.
Así serán las series de The Shade Room.
Un informe de Variety dio a conocer que los nuevos programas de The Shade Room están siendo producidos por dos mujeres: Tavernia "T" Jones con experiencia en programas como "Upscale with Prentice Penny" y "Divorce Court", y Judith Nwandu, hermana de la fundadora de la plataforma Angelica Nwandu. Esta útima fungirá como productora ejecutiva.
De acuerdo con la empresa, "el objetivo de la nueva programación es dar nuestra audiencia o que sentimos que les falta. Queremo darles una programación digital curad que se adapte a sus intereses. Las series refuerzan nuestro compromiso de proporcionar entretenimiento que se adapte a la cultura negra y nos permita colaborar aún más estrechamente con nuestros compañeros de habitación, quienes realmente hacen que The Shade Room se sienta como una familia".
Por el momento no tienen fecha de lanzamiento específica, pero se espera que cada una de las tres series tengan cuatro o cinco episodios con duración que variará entre los 10 y los 15 minutos.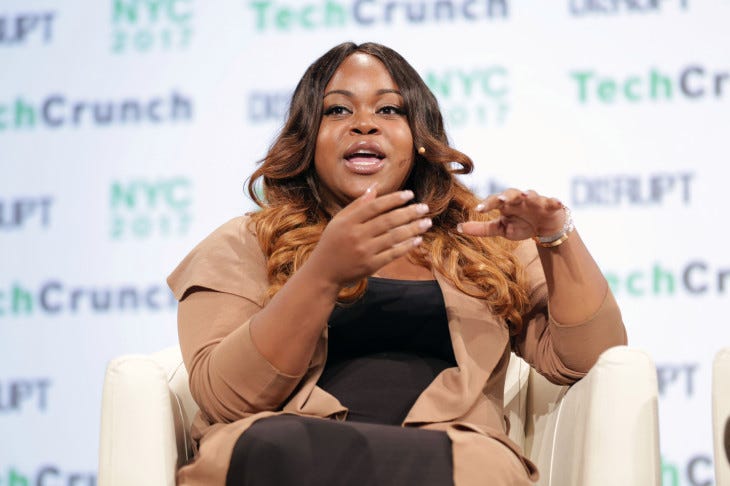 Angelica Nwandu, fundadora de The Shade Room
Rumbo al éxito de The Shade Room.
The Shade Room fue creada por la empresaria Angelica Nwandu en 2014 desde la casa de sus padres. Comenzó simplemente publicando chismes de celebridades en Instagram y The New York Times ha nombrado a su creación como el "TMZ de Instagram".
Actualmente, su perfil cuenta con 15.3 millones de seguidores, y genera entre 5 mil millones y 6 mil millones de impresiones mensuales.