The Washington Post apuesta por podcast y sección de opinión en español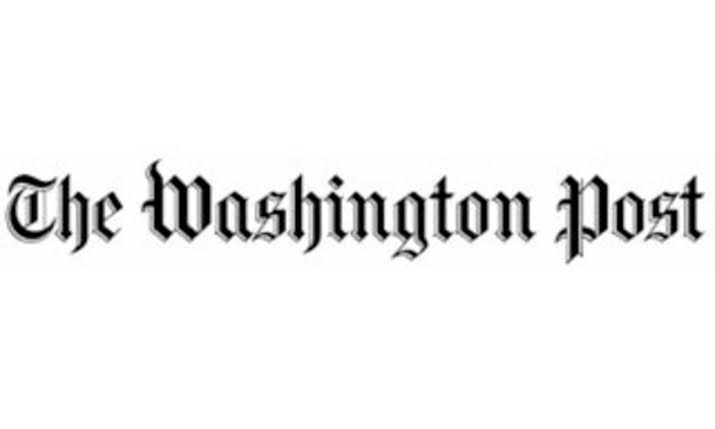 El periódico estadounidense The Washington Post dio a conocer que ampliará su oferta editorial con dos nuevos productos en español. La idea es ofrecer noticias y análisis al público hispanohablante en los Estados Unidos y alrededor del mundo.
Se trata de un podcast y una sección de opinión en español, las cuales verán la luz en otoño próximo.
Su podcast se producirá dos veces por semana que se grabará en la sala de redacción del periódico. Juan Carlos Iragorri, periodista colombiano ganador del Emmy y con más de 30 años de experiencia, será el presentador. Además estará acompañado por Dori Toribio, corresponsal en Washington de la cadena española Mediaset, y por Jorge a Espinosa, periodista y director de podcast en la cadena de radio colombiana Caracol.
Este podcast contará con la participación de reporteros de Post y promete abordar las noticias más importantes con una visión fresca y multicultural desde la intersección de Washington y el mundo hispanohablante.
Asimismo, crearán un espacio digital de opinión donde se publicarán artículos originales en español y traducciones del inglés. Todo esto dentro de la sección Global Opinions.
Los editores, que publicarán desde Mexico a autores expertos en América Latina, España y Estados Unidos, serán Mael Vallejo (ex editor de Animal Político y Esquire Latin America) y María Jesús Zevallos (ex coordinadora editorial de Vice en Español).