Univisión se prepara ante una posible venta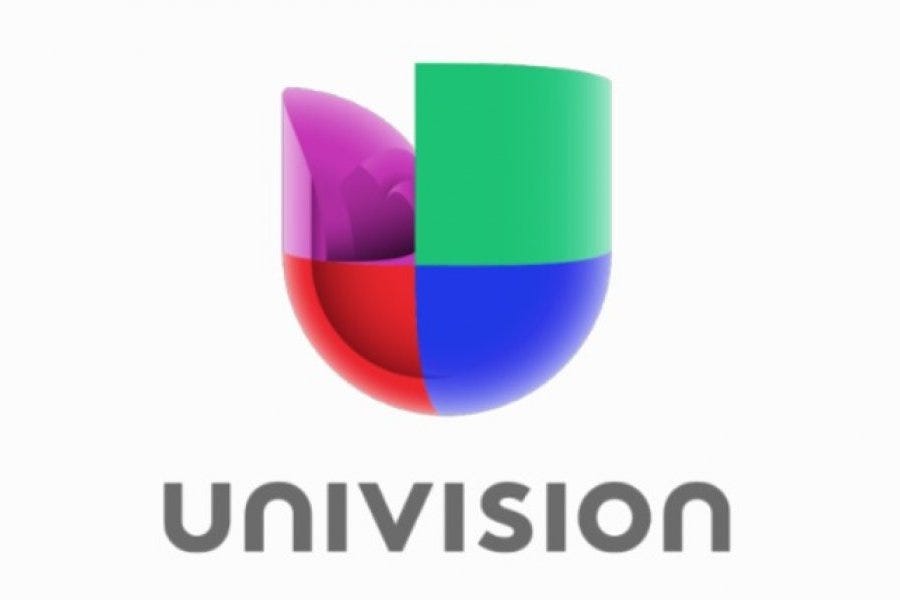 Un informe de The Wall Street Journal indica que Univisión está explorando opciones estratégicas que incluyen una posible venta; un proceso que podría culminar en un acuerdo largamente buscado para los propietarios de capital privado de la emisora ​​en español.
La cadena confirmó que contrató a Morgan Stanley, Moelis & Co. y LionTree como asesores para ayudar en el proceso de la posible venta. Señalaron que no hay garantías en cuanto al resultado de la revisión.
Fuentes familiarizadas con el tema esperan atraer el interés de de grandes compañías de medios que buscan agregar programación en español a sus activos. En 2017, Univisión rechazó una oferta del magnate John Malone que valoraba la compañía entre 13 mil 500 millones y 15 mil millones de dólares.
Univisión ha dado grandes pasos en el mercado de habla hispana en Estados Unidos. Recientemente anunciaron la transmisión del debate demócrata junto a ABC News, audiencia récord en las semifinales de la UEFA Champions League, y un acuerdo con Twitter. Aunque también tuvo que deshacerse de propiedades como Gizmodo Media Group y The Onion.
Según lo que sabemos, Univisión sigue lidiando con la deuda que hacia el final de 2018 terminó en 7 mil 400 millones de dólares. A pesar de ello, redujo su deuda en 547 millones.